Recently, Jiangsu Provincial Development and Reform Commission announced the construction list of Jiangsu engineering research centers in 2020, and the Jiangsu Intelligent Cable Engineering Research Center of Far East Cable Co., Ltd. was successfully selected.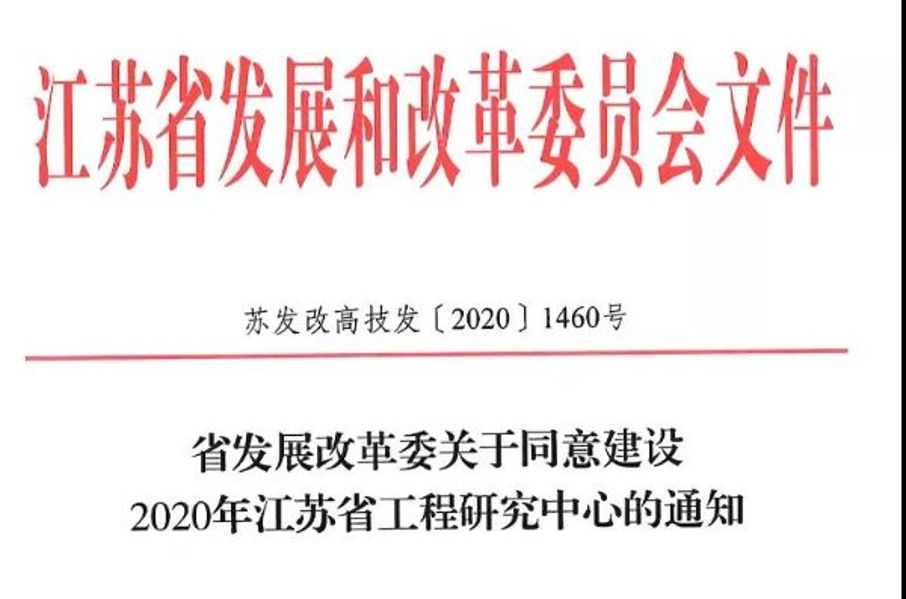 Jiangsu Engineering Research Center focuses on the national and Jiangsu innovation-driven strategy, deploys the innovation chain around the industry chain, enhances the industry chain's unformed shape and competitiveness, and promotes high-quality economic development. We will improve the development of an independent innovation system in which enterprises play the leading role, the market is the orientation, and enterprises, universities, research institutes and applications are integrated.
The research center mainly rely on the Far East Cable co., LTD, tends to deepen the reform of the science and technology system, to strengthen the construction of technology innovation system and ability, to enhance the intermediate links in the transformation of scientific and technological achievements , to improve the maturity of the existing scientific and technological achievements, compatibility and engineering level, to provide technical support for the enterprise large-scale production, and to cultivate and attract a number of science and technology talents.
The successful selection of Far East Cable Innovation Platform will further promote the cooperation with universities and research institutes, expand the source of knowledge and technology, and more easily gather the highlights of knowledge and technology, so that China's cable technology has a sound development. In addition, the construction of modern scientific research, production base, training a large number of R & D personnel will lay a foundation for the long-term sustainable development of domestic cable enterprises, promoting and safeguarding the development of our cable industry.