In 2000, Hua Qing became a member of Far East after graduation. Far East was the beginning of his new journey after entering society.
The accounting post was Hua Qing's first job at Far East that is associated with production. This experience let him become interested in the process of production. In 2007, he experienced the transformation from finance, production monitor to the management level. Until 2011, Hua Qing made his development goal- production management, along with his abundant production and management experience.
Production management is a complicated system that challenges the manager from resources and labor force to achieve lean production. But for Hua Qing, he arranges everything on schedule with his over ten years' professional experience.
The Excellent Production: Accurate, Detailed and Strict
The keyword during Hua Qing's interview is "safety." Hua Qing thinks the top responsibility should be "safety."
When discussing the job details of production management, Hua Qing introduced that essential is the production schedule arrangement, which indicates the management of the resource and takt time, fulfilling customers' demand on the due date.
Hua Qing set the goal of the "excellent production": accurate, detailed and strict. "Accurate" indicates excelsior to achieve the best quality. "Detailed" indicates the refinement of the production, management, and process. "Strict" indicated the improvement in the work execution under the encouragement and constraints of the policy. All three standards further improve production efficiency and reduce the phenomenon of waste.
Under the strict management and high-quality requirement, the total number of orders traced, organized, and implemented by Hua Qing reached 15 billion and 300 million; the total number of orders is 94466.
The Reduction of Cost Through Digital Analysis
The production process cannot be optimized and improved without digital analysis. This is the evaluation of Hua Qing's work experience.
To make the production schedule more specific, Hua Qing did the data analysis on the overall capacity systematically and on the regular product category. In 2019, the total production of ultra-high voltage cable went up 61%.
The stock is an essential element that impacts the production process. Hua Qing knew that an excess inventory might cause issues in the flow of funds. To solve this concern, controlling the purchased quantity of the raw material to optimize the inventory.
High-Performance Quality Team Management
Hua Qing has a high standard for his team members as well. An excellent plan coordinator may reduce the fund and inventory's overuse, playing an essential role in product delivery on time.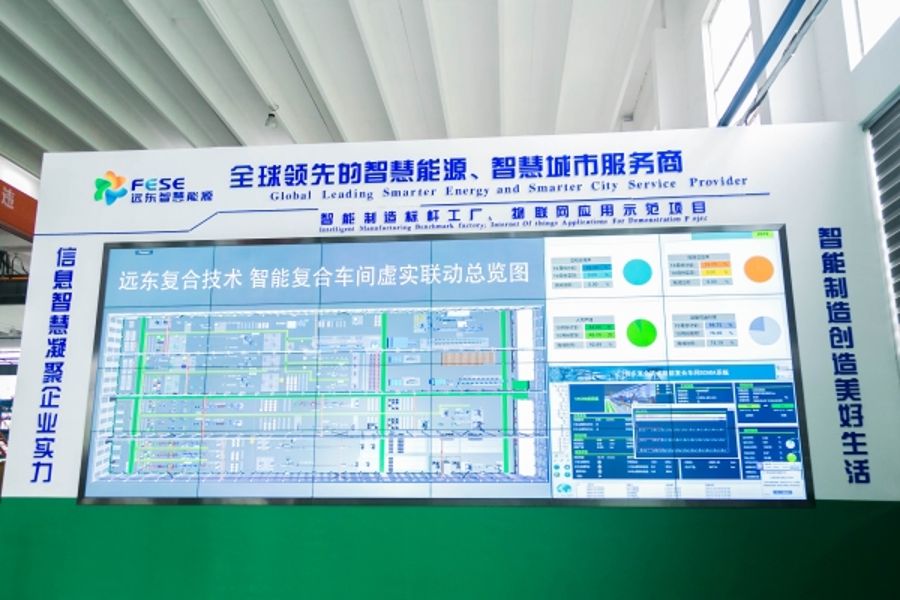 Hua Qing organizes conferences weekly and monthly to organize members to discuss and evaluate new policy or trends through the case study, further reinforcing the team capacity.
Hua Qing never stopped his principle of "excellent production" to make every process effective. This is Hua Qing, the epitome of numerous frontline Far East members.